Check out if Interpeace is in The Top 100 NGOs 2013 Edition!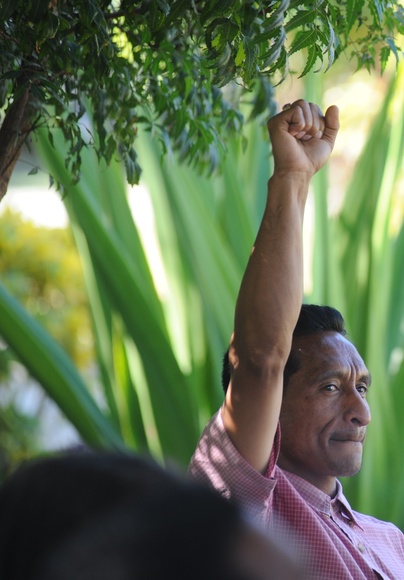 Making peacebuilding inclusive.

Working in 16 countries and territories.
Uniquely for an organization of its type, Interpeace began life in 1994 as a United Nations initiative (the 'War-Torn Societies Project') before emerging as an independently functioning entity in 2000. Based in Geneva, but with offices abroad, Interpeace aims to contribute to building lasting peace in countries touched by conflict through inclusive and nationally-led processes of change. As head Scott Weber explains, by 'restitch(ing) the social fabric of a society'.
Interpeace's sustainable peacebuilding approach is rooted in a desire to assist societies develop their own local capacities to deal with conflict without resorting to violence or coercion. The organization currently has a presence in 16 countries and territories across Africa, Asia, Central America, Europe and the Middle East. Though Weber has emphasised that the nature of Interpeace's work means 'success' is often reflected intangibly in the absence of violence, rather than visible indicators, the organization has played a central role in post-civil war Liberia and is branching out from its traditional conflict focus to address youth-related violence in Central America.
At a thematic level, Interpeace has also launched – in the context of its innovative programme 'Constitution-making For Peace' – the first ever handbook guiding national actors involved in the process of creating a constitution.
(Photo © Steve Tickner for Interpeace)