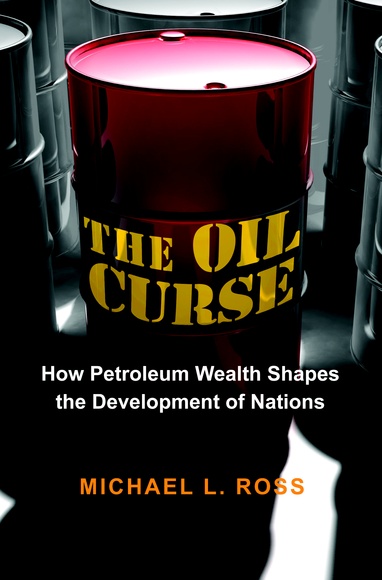 The Oil Curse: How Petroleum Wealth Shapes the Development of Nations, Michael L. Ross, Princeton University Press, $ 29.95.
With the current high oil prices, The Oil Curse provides an interesting approach to the cause and consequences of oil wealth for states. It investigates the role of oil revenue for governments and citizens. In this book, the 'Oil Curse' theory posits that ever since 1980, geological endowment has negatively affected the lives of citizens who inhabit developing resource-rich countries. Michael Ross strongly argues that income from oil is different from any other state income – for example, tax. The oil curse can be traced back to when oil prices soared and governments seized control of their state's oil production. Today, its malign effects impact women's rights, democratic reforms, conflicts and even growth. Thus, in these countries, instead of benefiting from oil rent, many ordinary people have suffered from it.
Through comparative case studies, Ross demonstrates that the typical reasons – religion, culture and others – advanced to explain this phenomenon fail to do so. His study is nuanced, well documented and precise: he avoids the lure of statistical analysis where a huge database can lead to clichés and easy conclusions. Instead, his statistical analysis is always backed by qualitative comparative analysis. Ross successfully demonstrates what the 'oil curse' means, without falling into the trap of determinism. Instead, he offers alternatives. Oil exporting countries, and mainly oil exporters, should act upon them: with adequate policies, the oil curse can be reversed.
–J. M.